History
Sumarbox's origins date back to 1983, when the then owner started packing his mushrooms in trays. He bought a box machine in Spain and requests quickly arrived from the market to produce trays for tomatoes, bell peppers and other types of fruit and veg. Sumarbox developed to become the place to go to in the region for trays.
Over the following years, Sumarbox operated from different locations.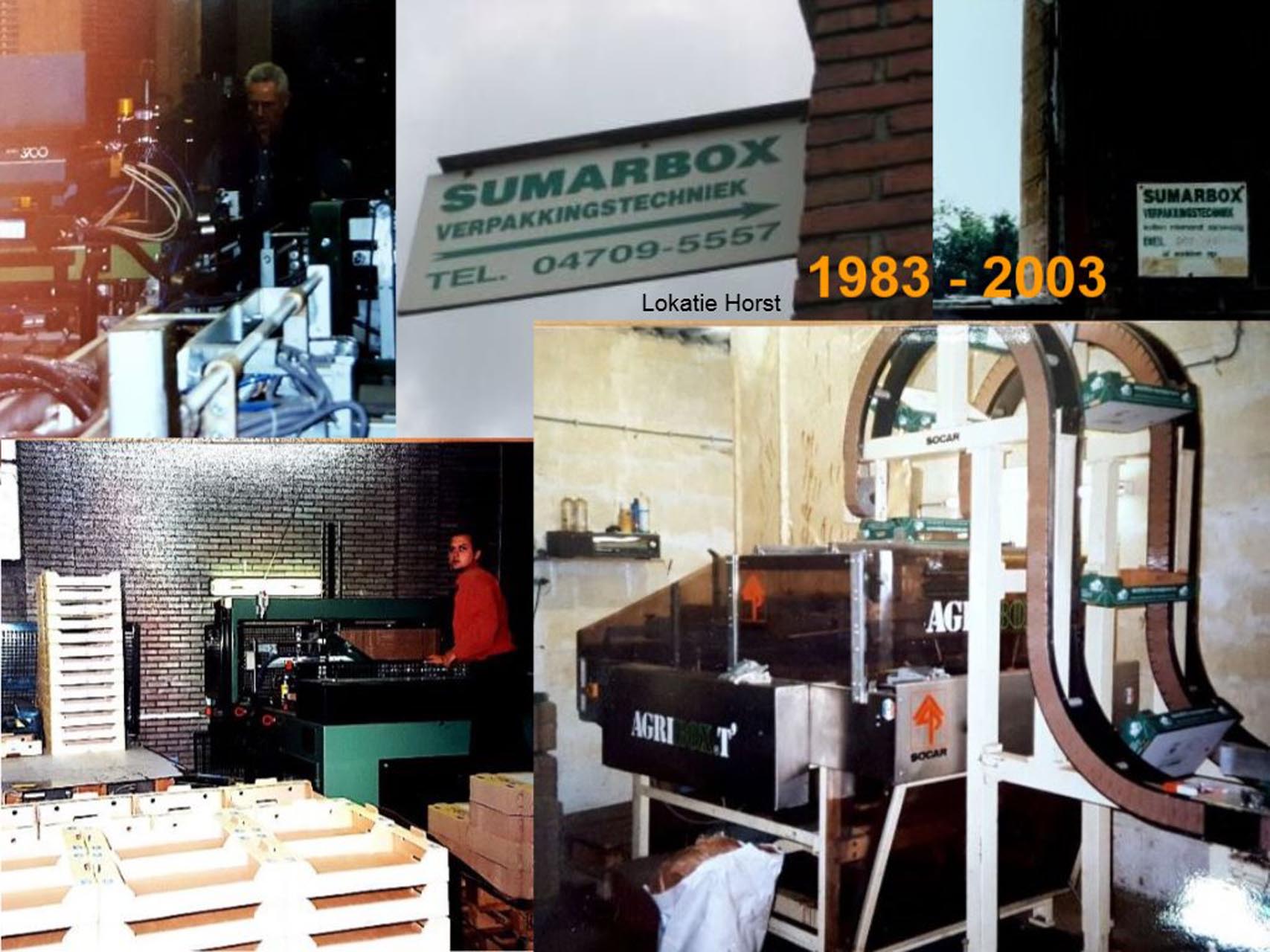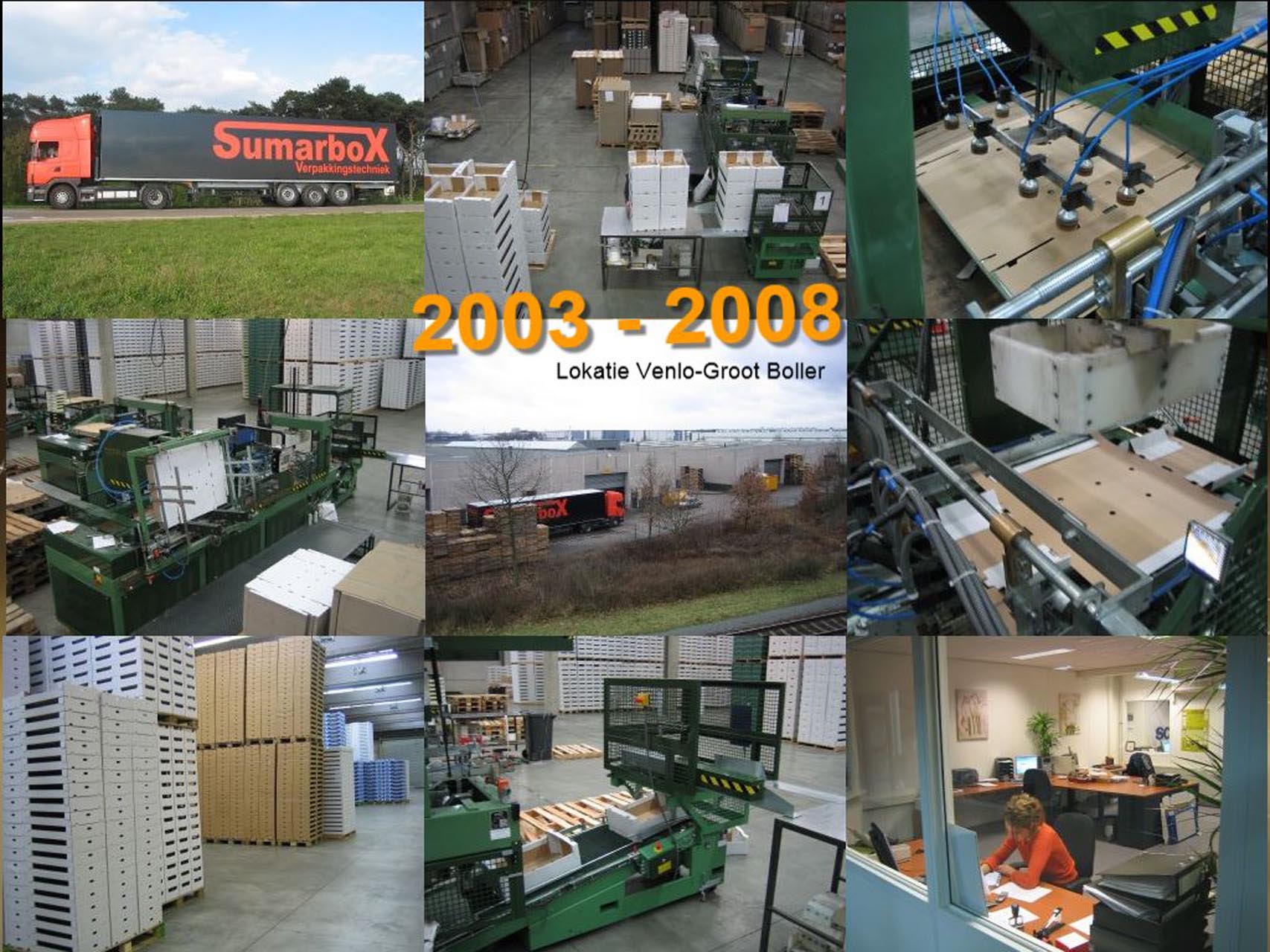 Egtenrayseweg Venlo location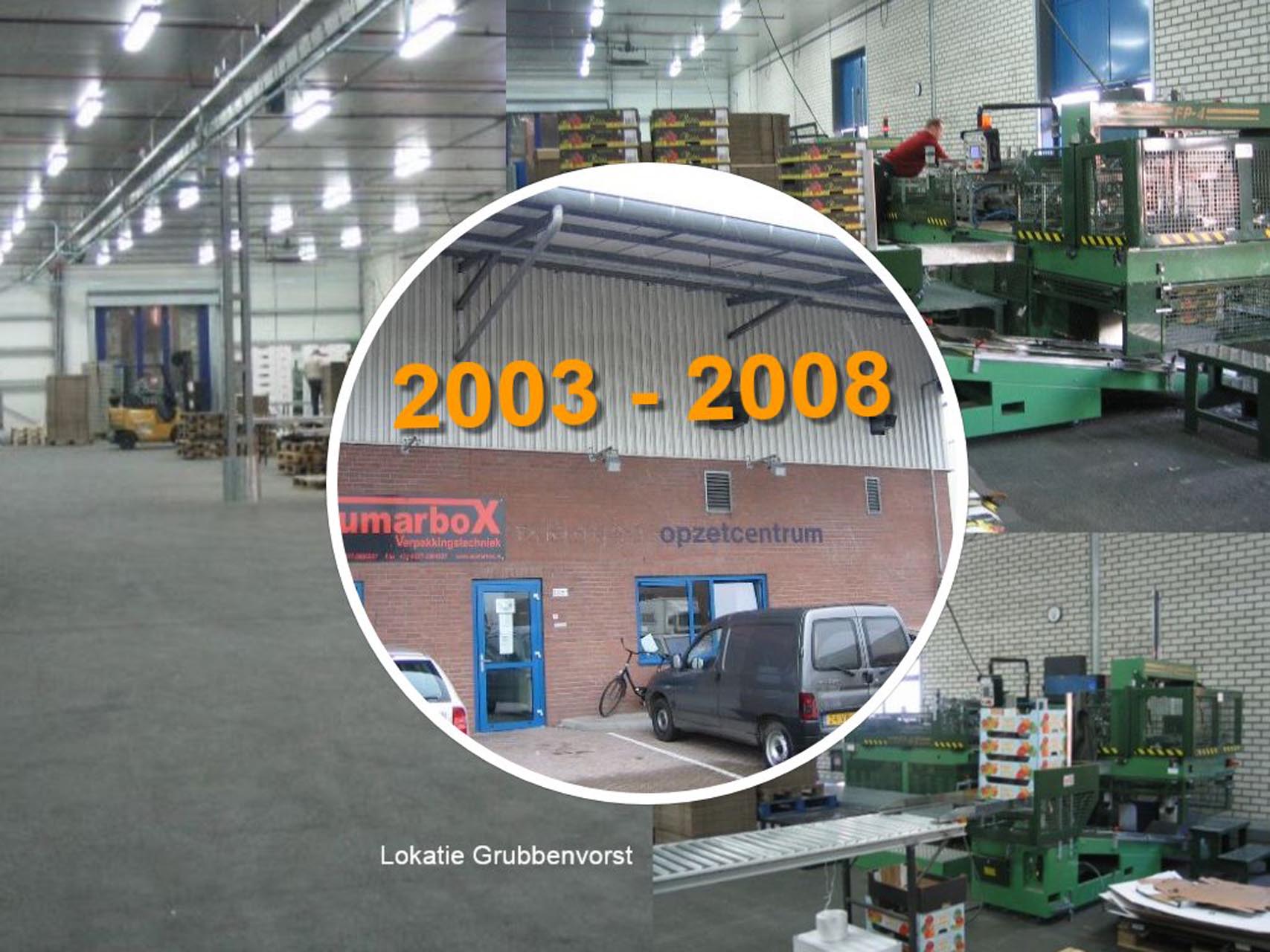 Venrayseweg 2nd location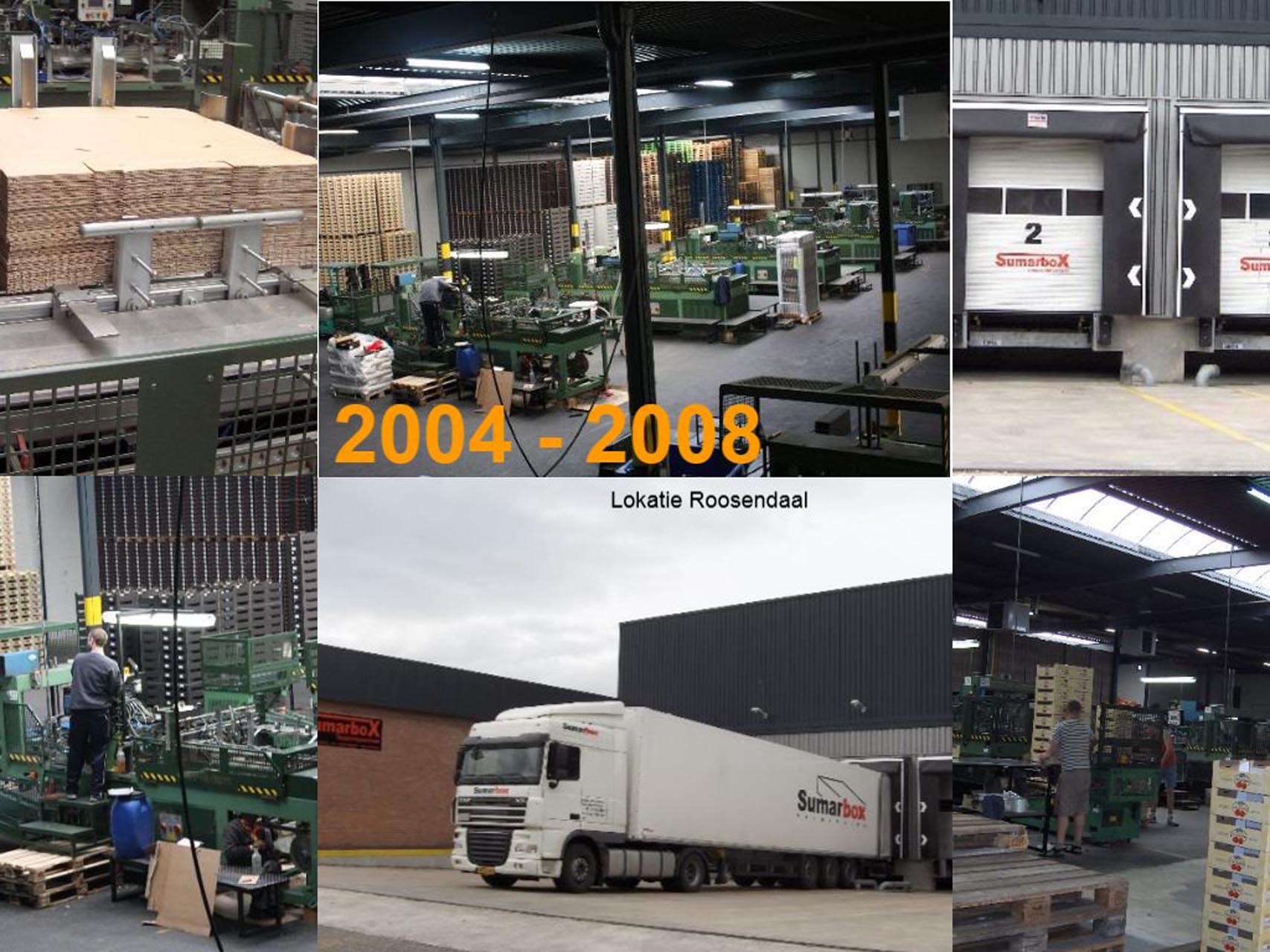 Roosendaal location
In 2008, the entire production was moved to its current location at Fresh Park Venlo, occupying a space of over 14,500 m2.
In January 2015 Sumarbox became a subsidiary of De Jong Verpakkingen BV, focusing on the production, printing, cutting and processing of corrugated cardboard.
Through mutual commitment and close cooperation between employees, managers, suppliers and you, our client, we have developed to become an independent company with a solid underpinning.
The passion for our speciality and incisive knowledge of the market are themes which bind together our entire company. We benefit from a team of highly experienced staff who work with passion, resilience, solidarity, energy and enthusiasm; the very qualities inherent to our company.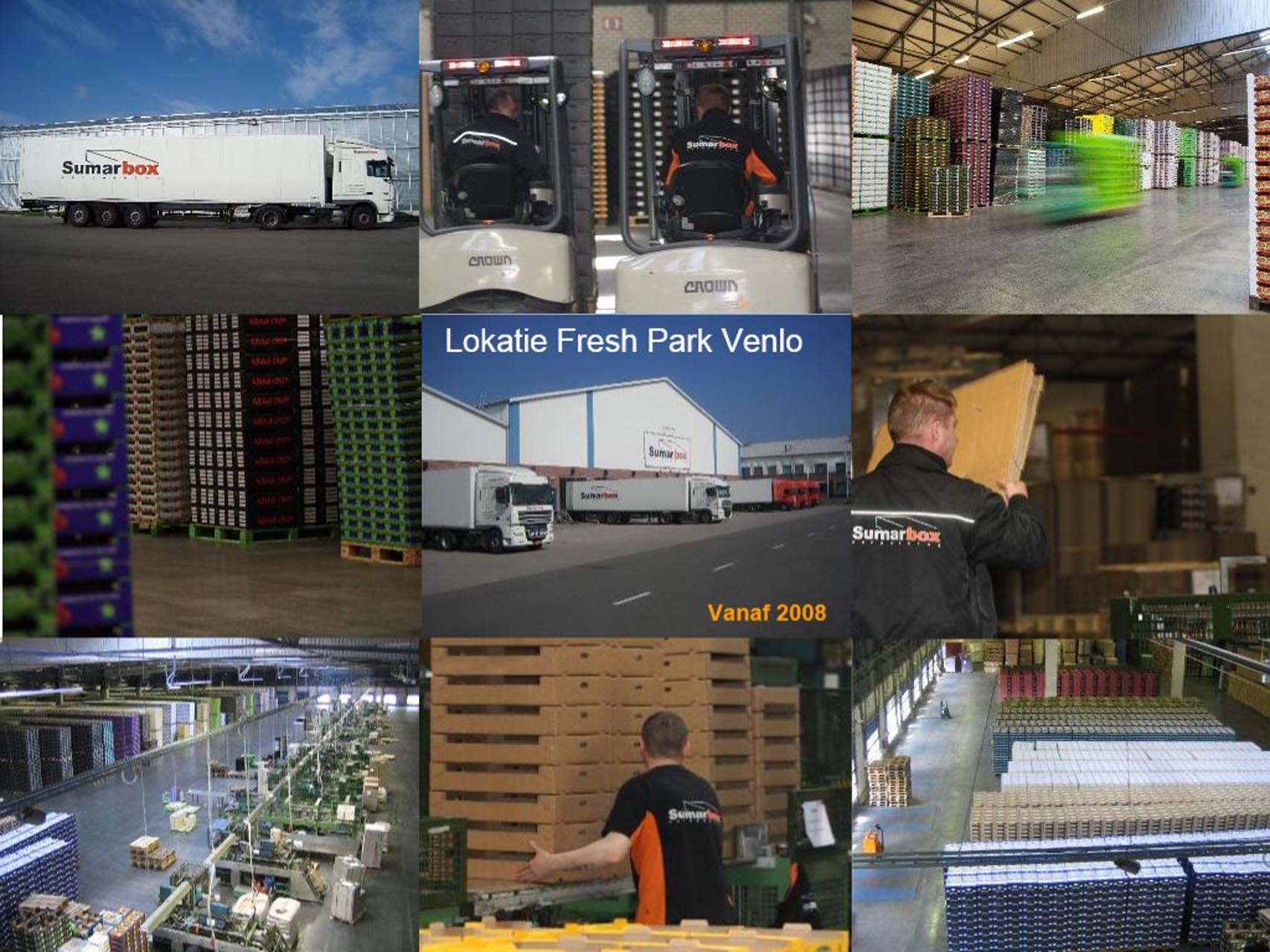 Every day we greet as a challenge, ensuring that our small integrated team elevates our services to an even higher level.
If you would like to know more about Sumarbox and how we can assist you, please feel free to contact us anytime, without obligation.